A trained chef and food journalist that's passionate about responsible food practices. From what we use to how we use it to who benefits in the end, the story about our food goes far beyond what's on the plate in front of us.
This site is still filling out, so please check back often for updates. In the meantime, take a look around and feel free to give me a shout! I'm so happy you're here!
Veganuary: Three vegan experts offer tips to explore the plant-based New Year's resolution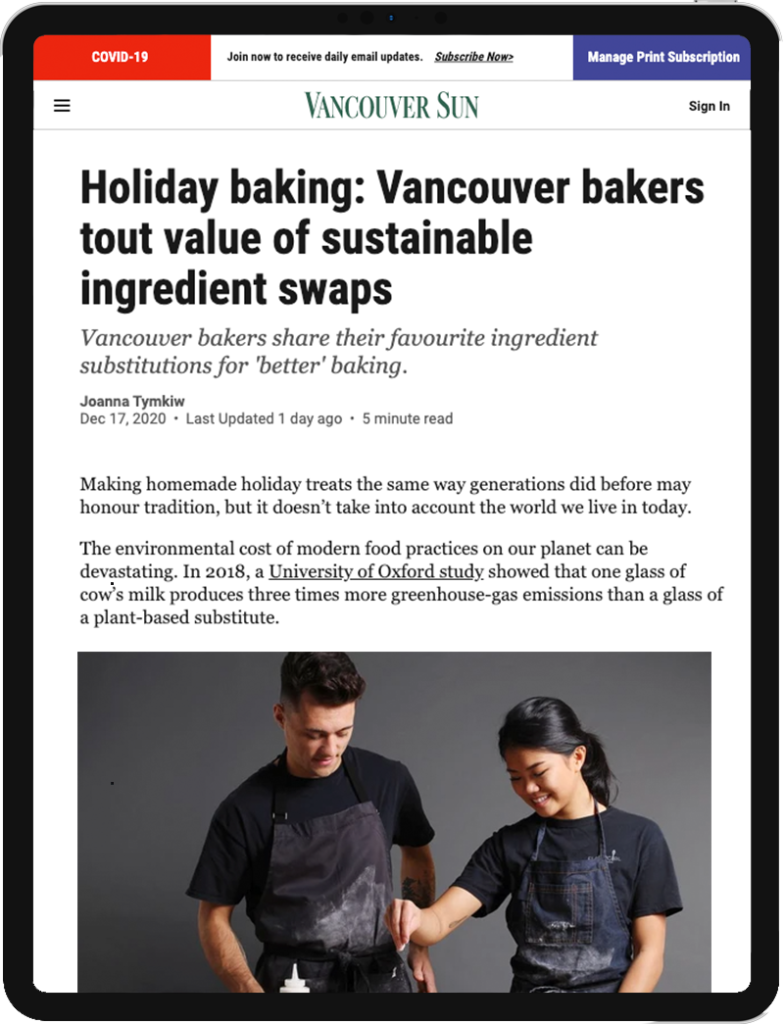 Holiday baking: Vancouver bakers tout value of sustainable ingredients.
Stepping up: Newfoundland woman leads push to get fresh moose meat into local food banks.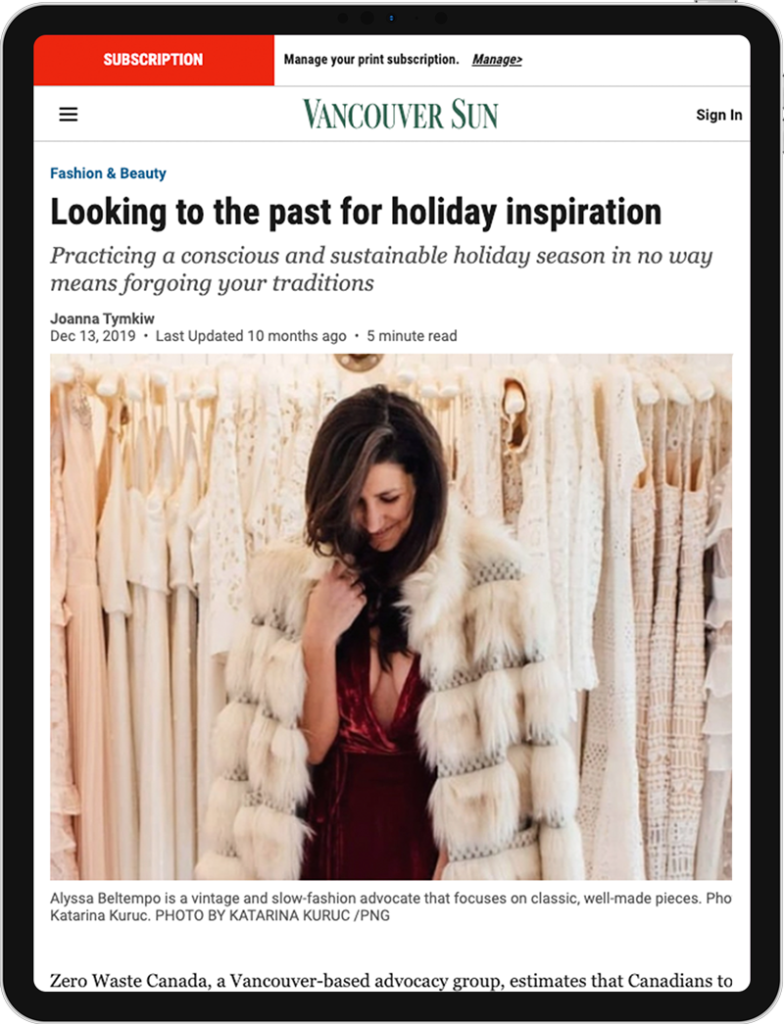 Looking to the past for holiday inspiration.
Is your garden bursting with lettuce, tomatoes and cucumbers? Don't waste a single thing, with these delicious recipes!